Download​
Download the latest version of HPL2 Processor from the Downloads page. If you haven't purchased it yet, you can still try it in trial mode.
Installation​
macOS​
Open the installer downloaded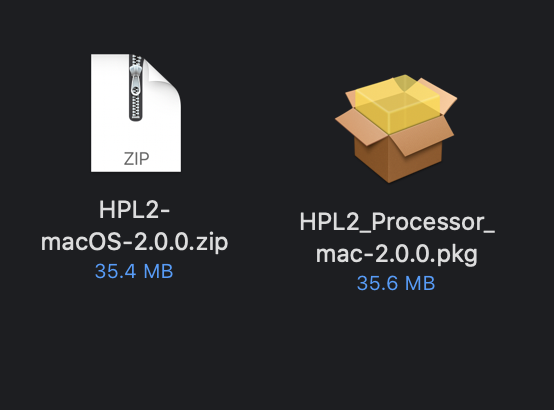 Follow the instructions of the installer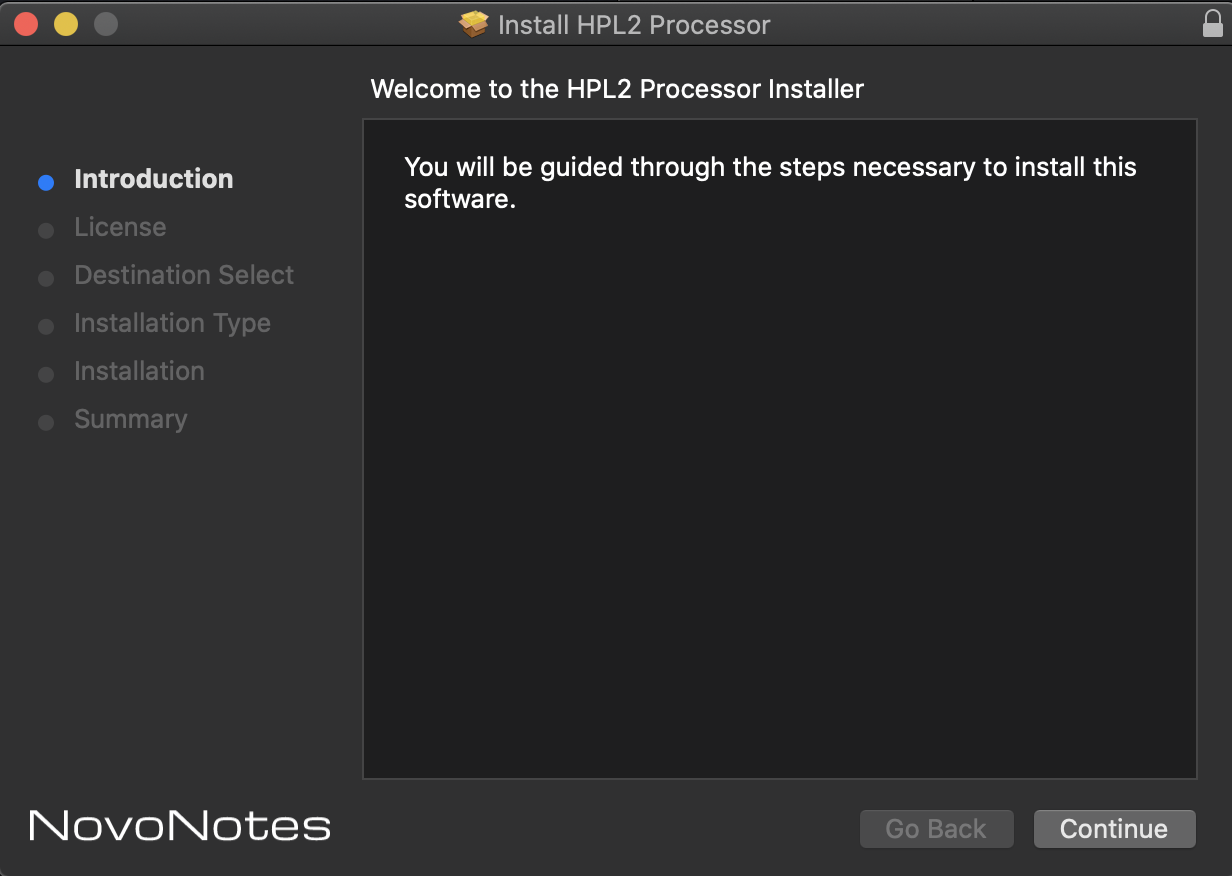 Once you have completed, launch your DAW and insert the HPL2 Processor plugin
Windows​
Right-click the downloaded .zip file and select Extract All
Move HPL2 Processor.vst3 into the C:¥Program Files¥Common Files¥VST3 folder
More detailed instructions are available in the 3DX Installation Guide.
License Activation​
Once you have purchased, you will receive a license by email. Press the Activate button.
If you have not yet purchased, press Start Trial.
See the License Activation page for details.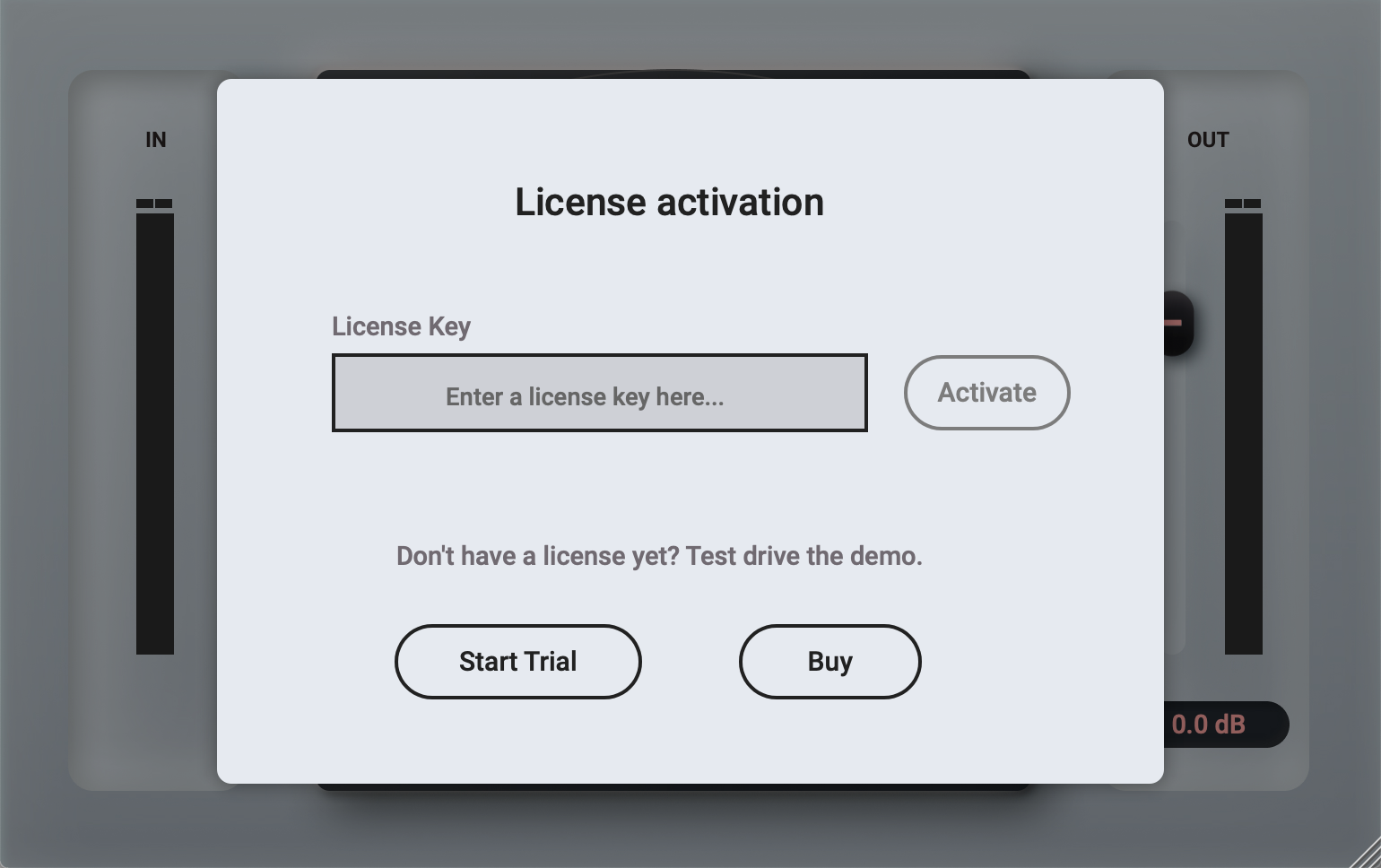 Experience the binaural sound!​
After activation, you're ready for a fully immersive experience.