3DX Lite has been released!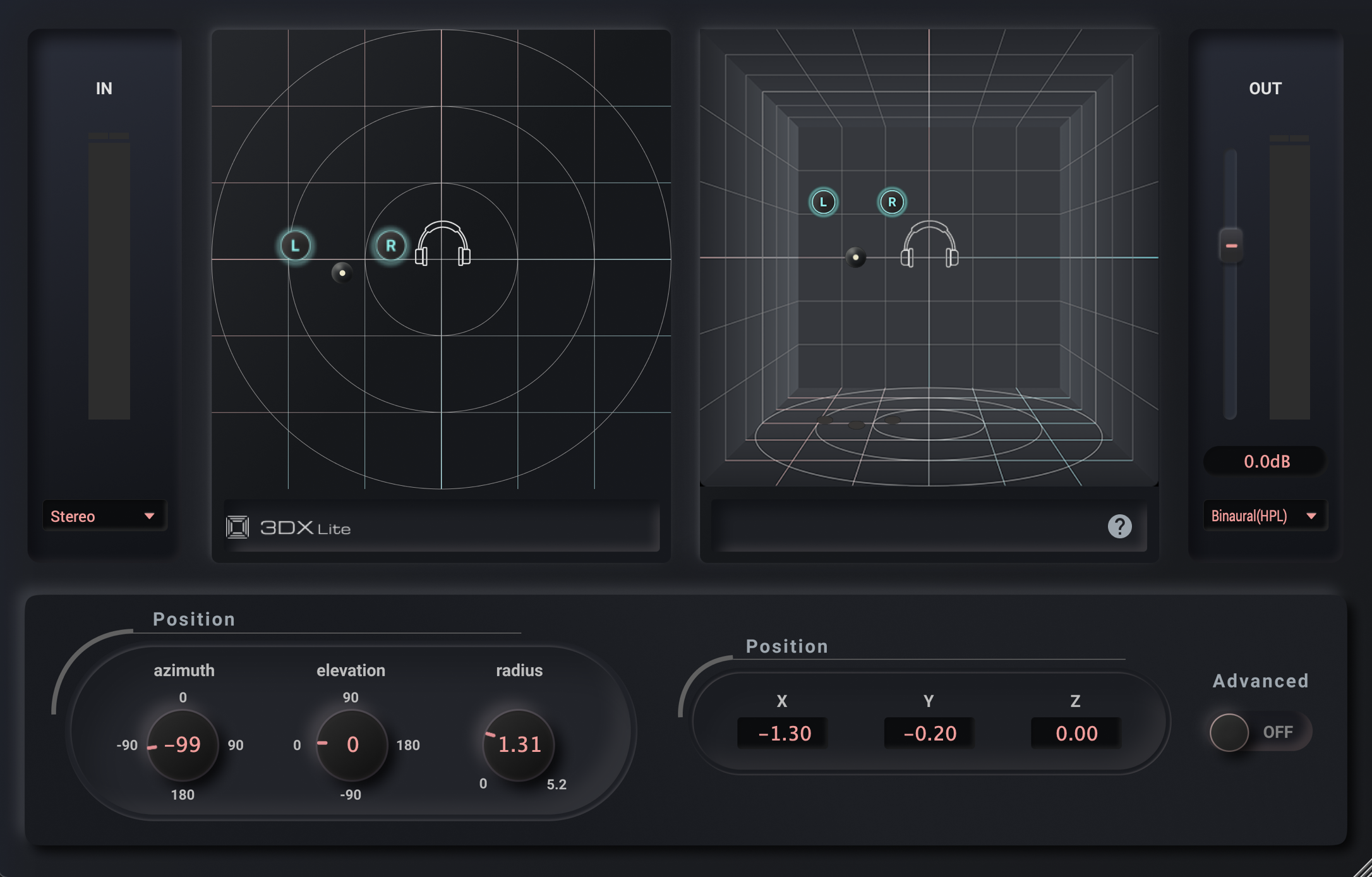 NovoNotes has released "3DX Lite," a limited function version of its popular NovoNotes "3DX", a plug-in that integrates all the functions necessary for 3D audio production into one.
The original 3DX's ability to support an ever-increasing number of surround formats, including 5.1ch and 7.1.4ch took the market by storm when it was released in December last year. Also impressive is its ability to enable 3DX to be set to binaural for better sound quality headphone monitoring. However, to mix multi-channel formats, the DAW must also support multi-channel tracks.
The Lite edition, which will be available for $168 - less than half the the Standard edition price - is focused only on binaural production. By eliminating features that require a surround sound production environment such as multiple speakers, and a DAW that supports multiple channels, this pared-down plug-in can be used with almost any DAW, including Ableton Live and ProTools.
it is possible to also upgrade from 3DX Lite to 3DX Standard for just $180.
To mark the launch of the product, there will be a 20% discount on all 3DX Lite units sold between November 26 and December 26, 2021. There is also a free trial version available. It can be downloaded here.